Portraits
— Unknown Souls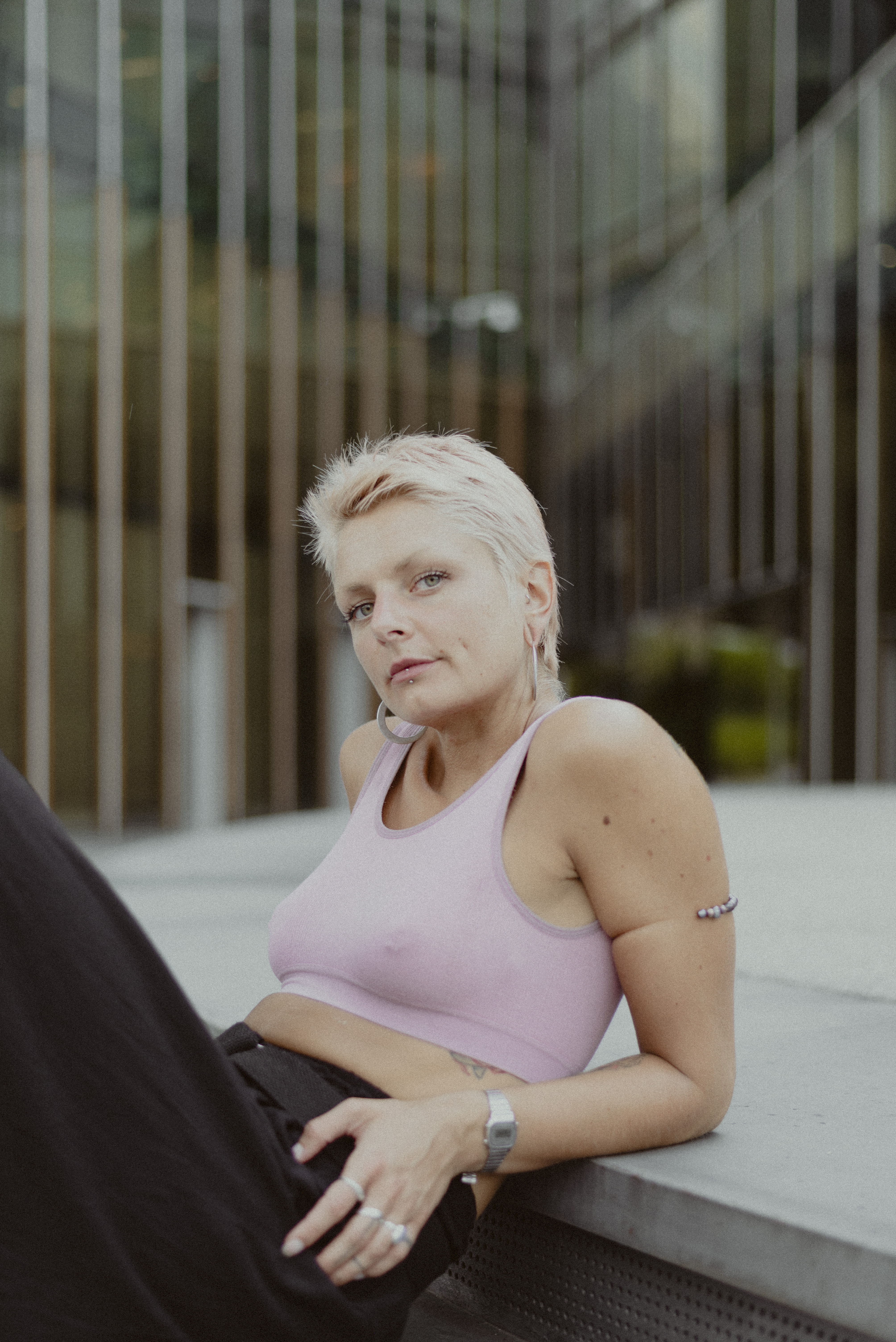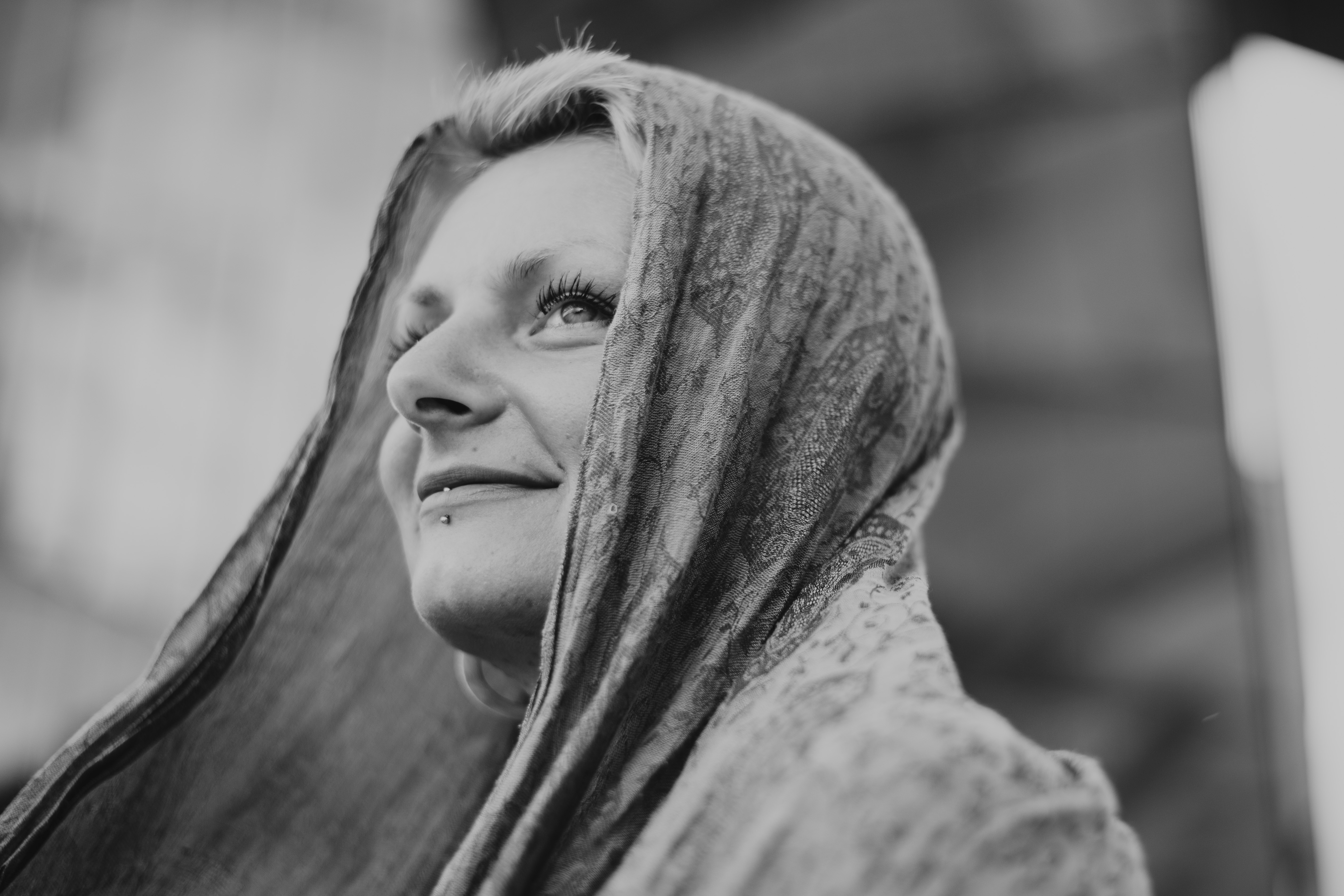 ***
To be in touch with nature

***
My Reflection (April 2018)
In essence we are the same, the same energy that pulsates to live intensely.


***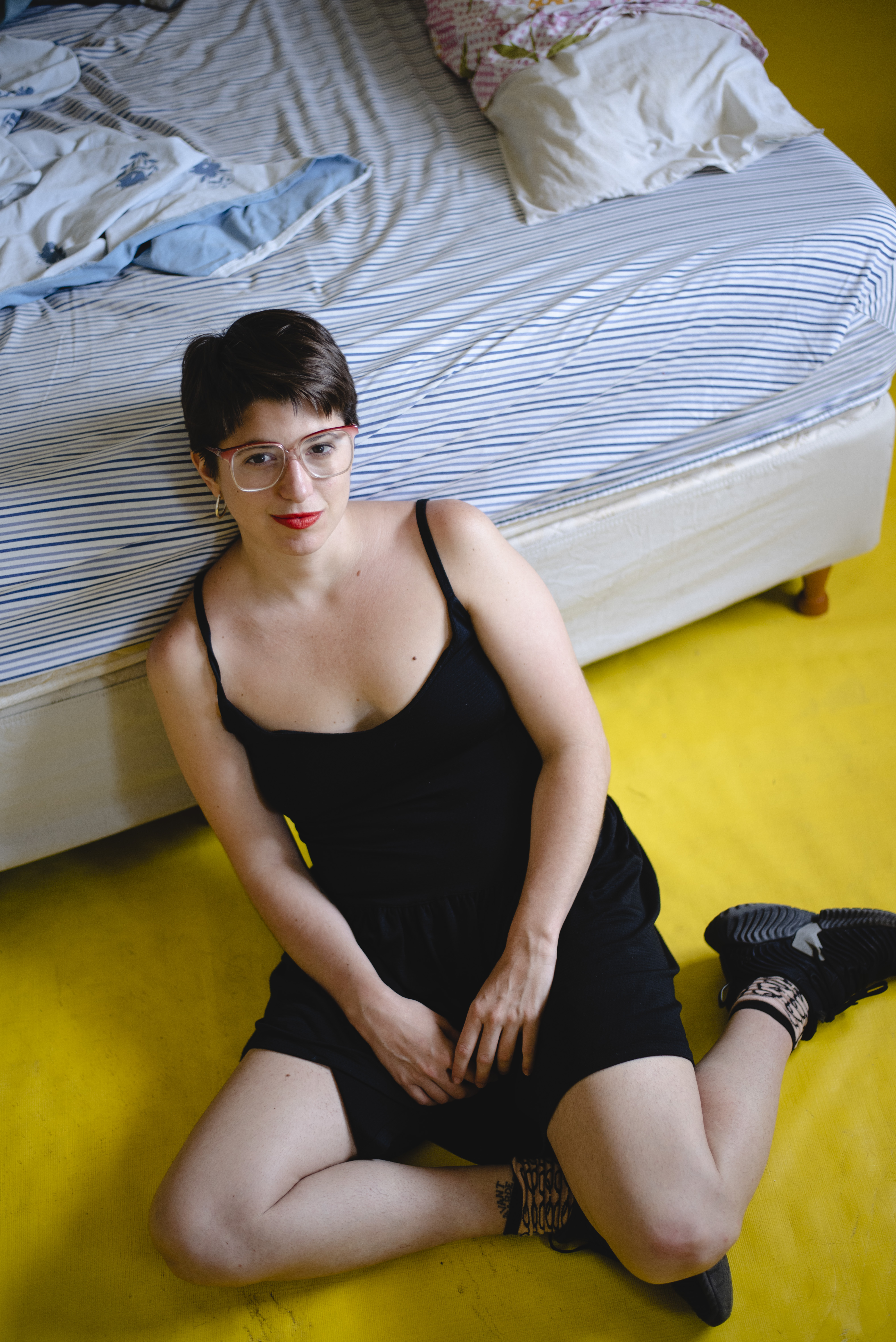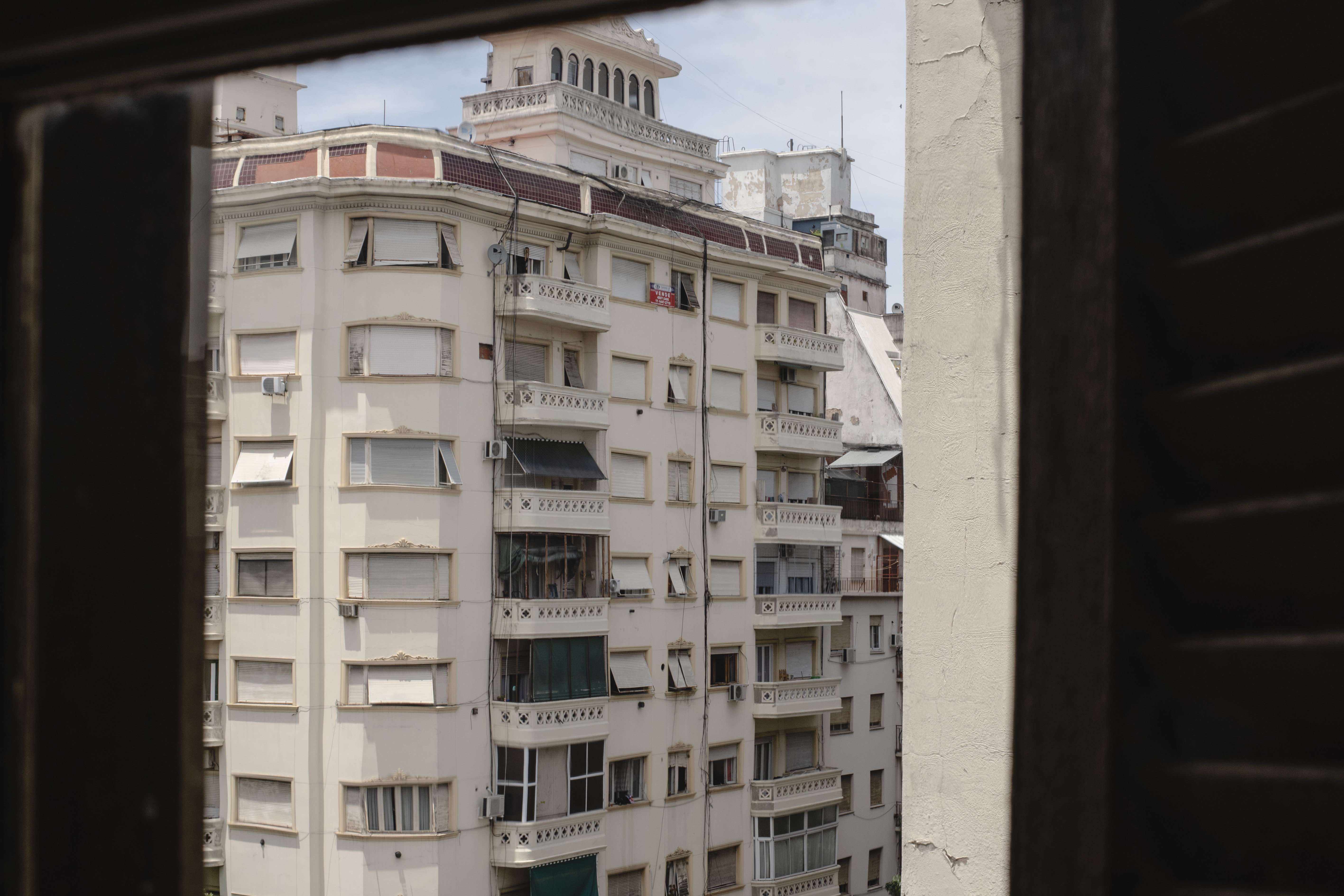 Clari Esborraz en Piedras
(2020)
***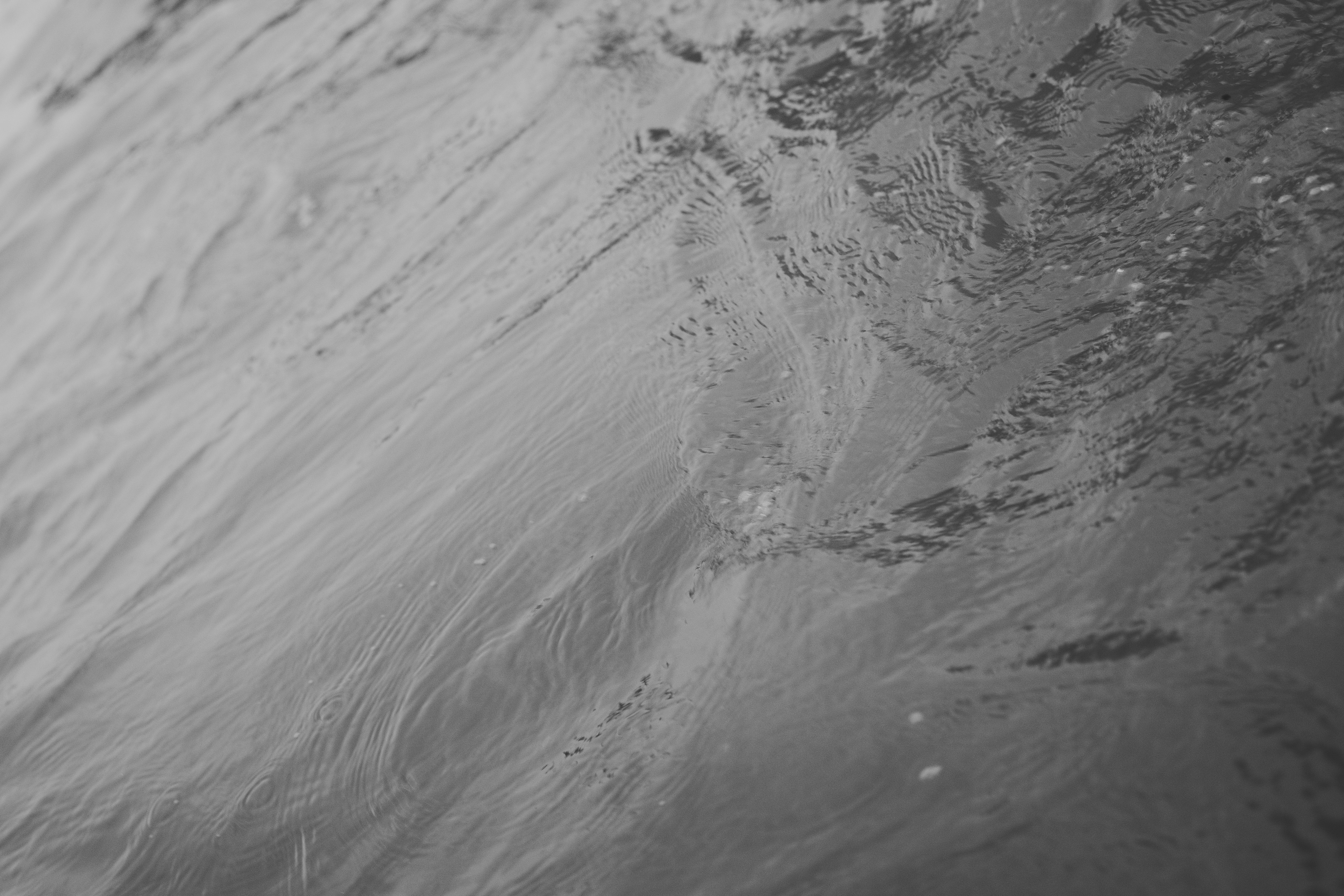 ***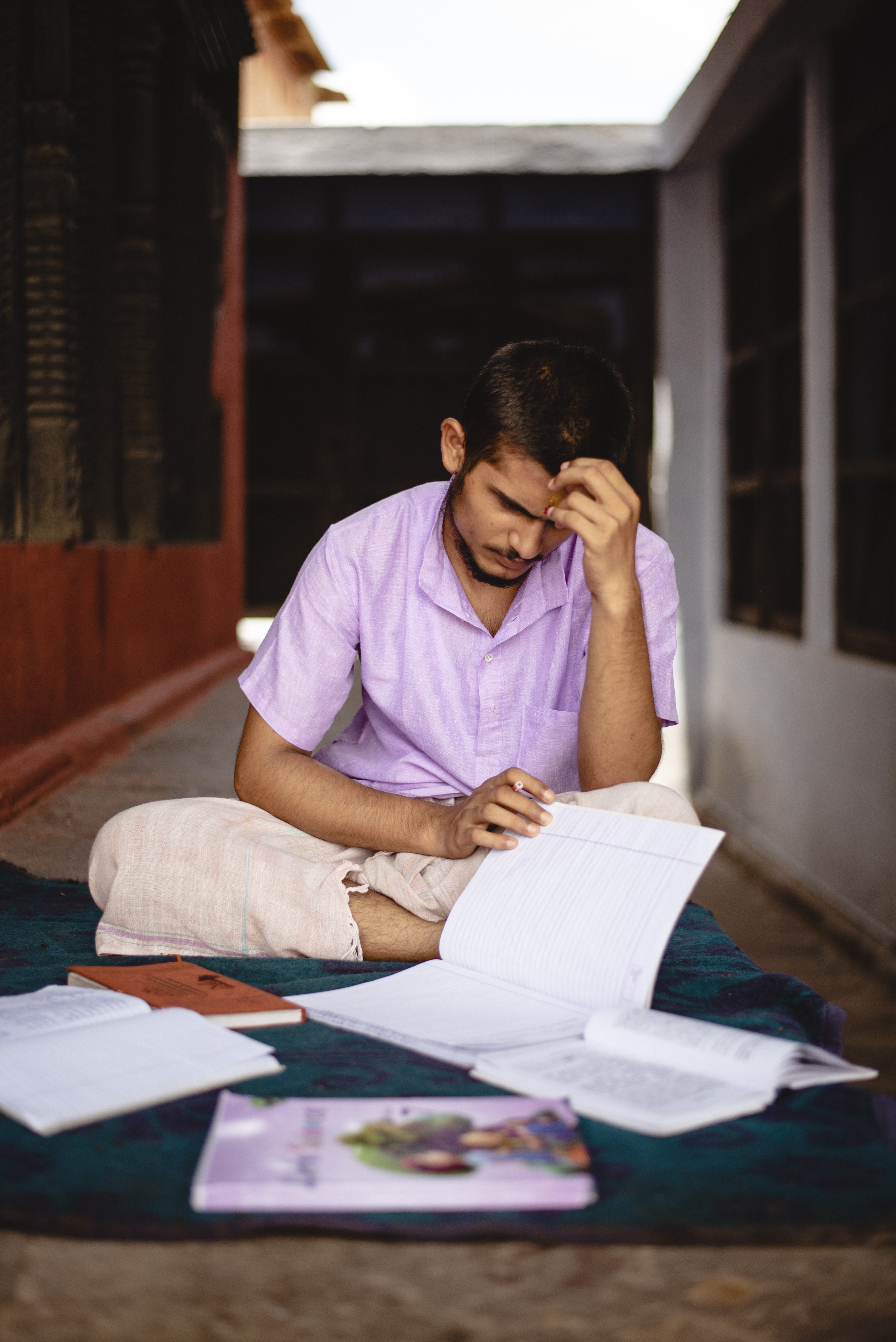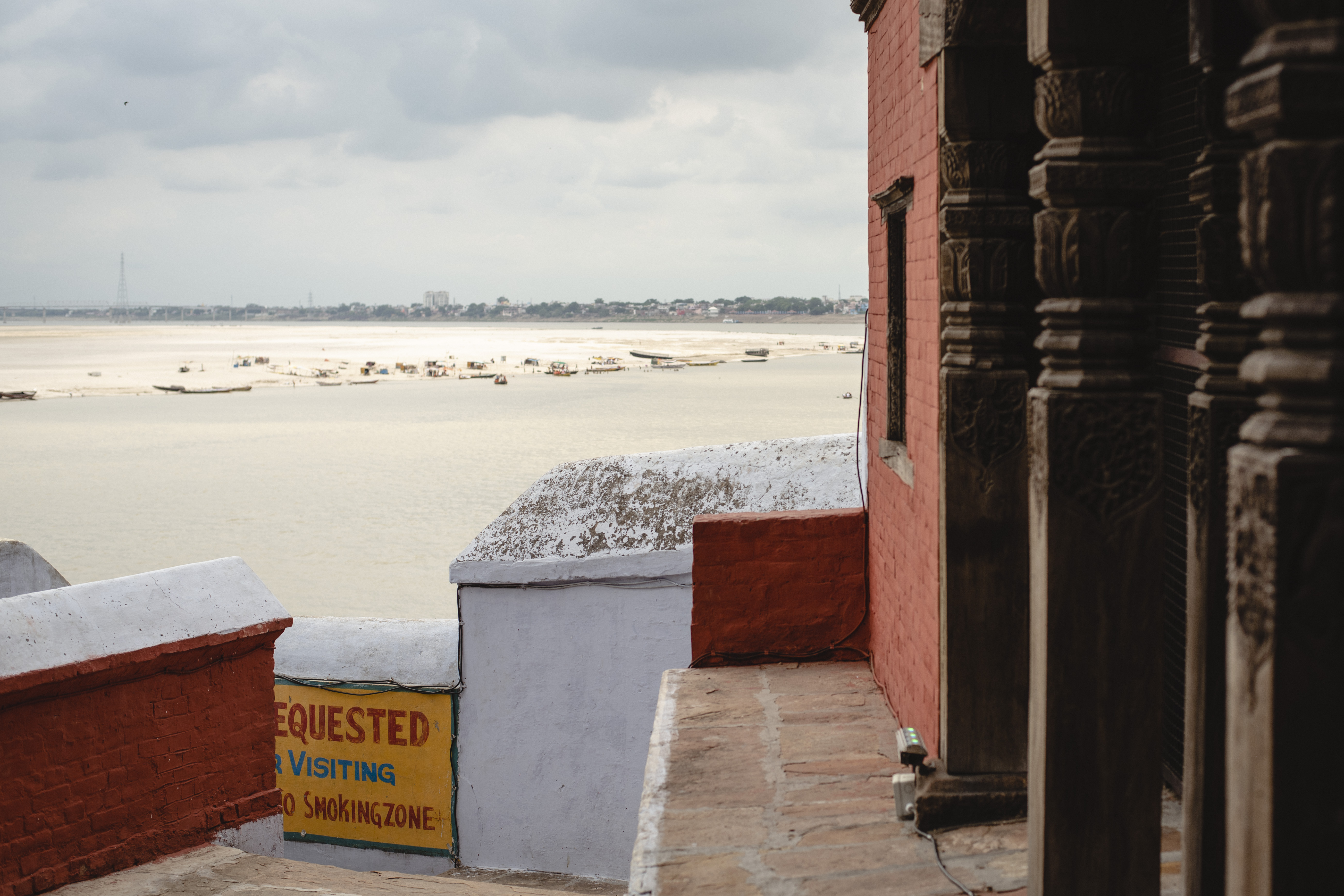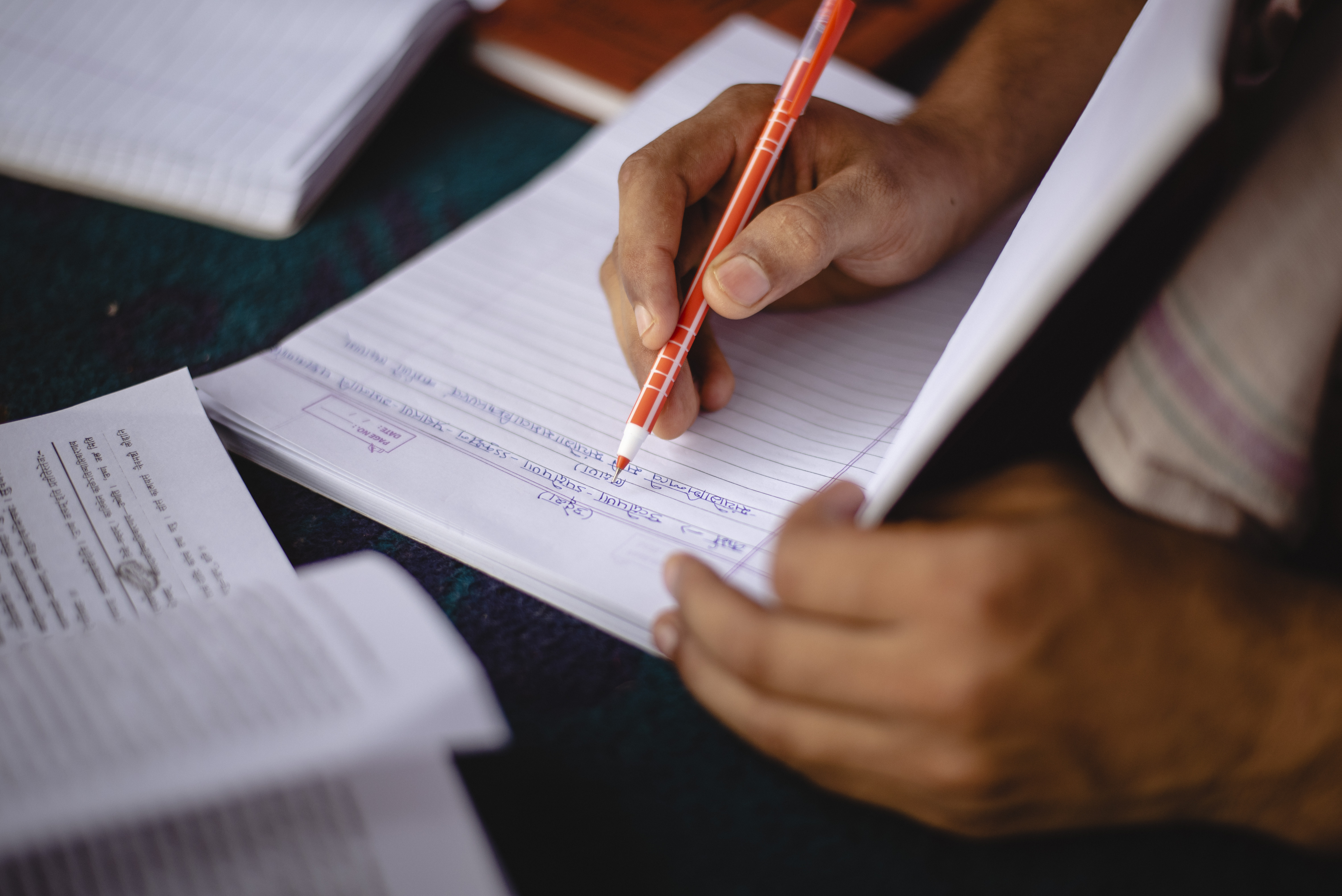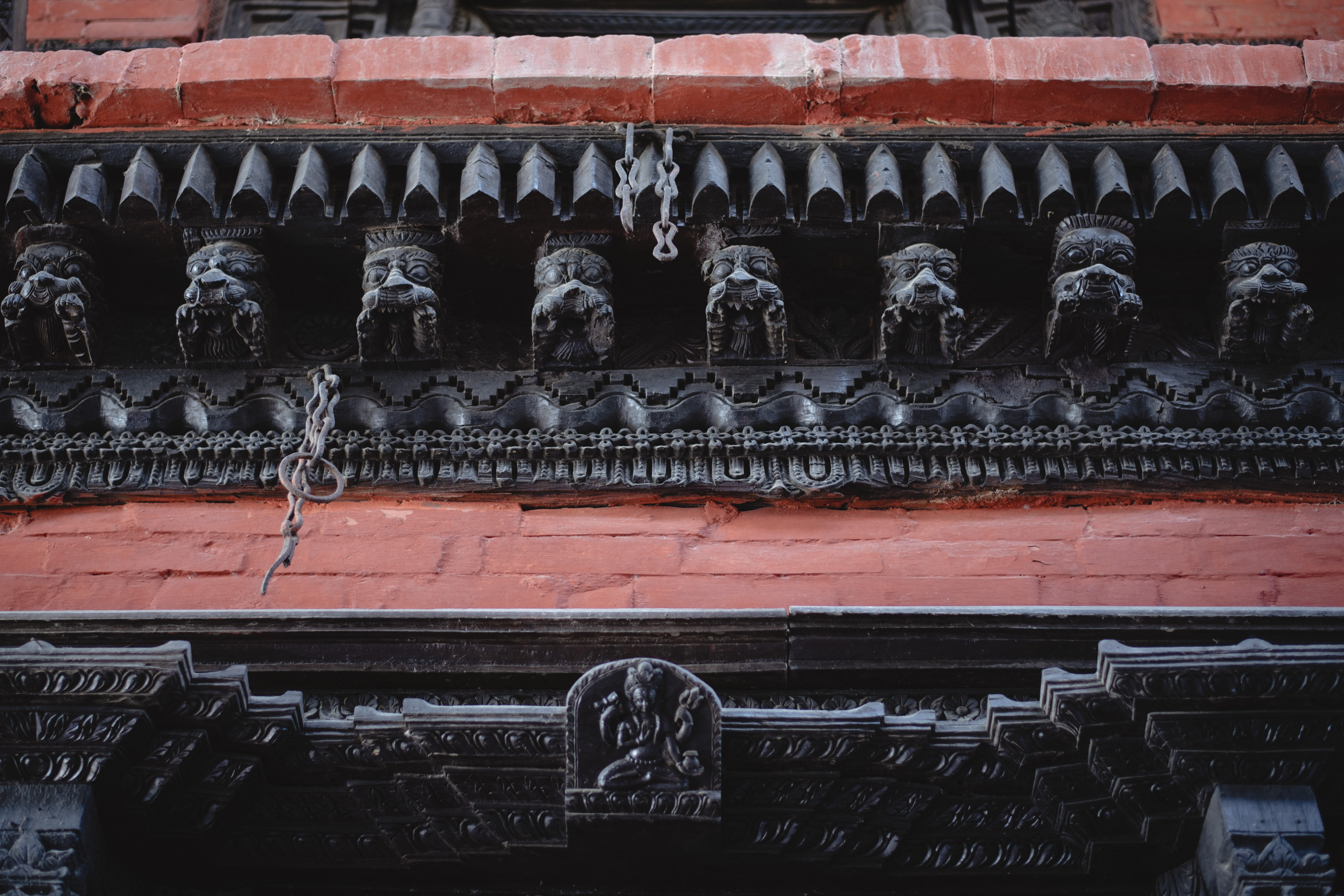 ***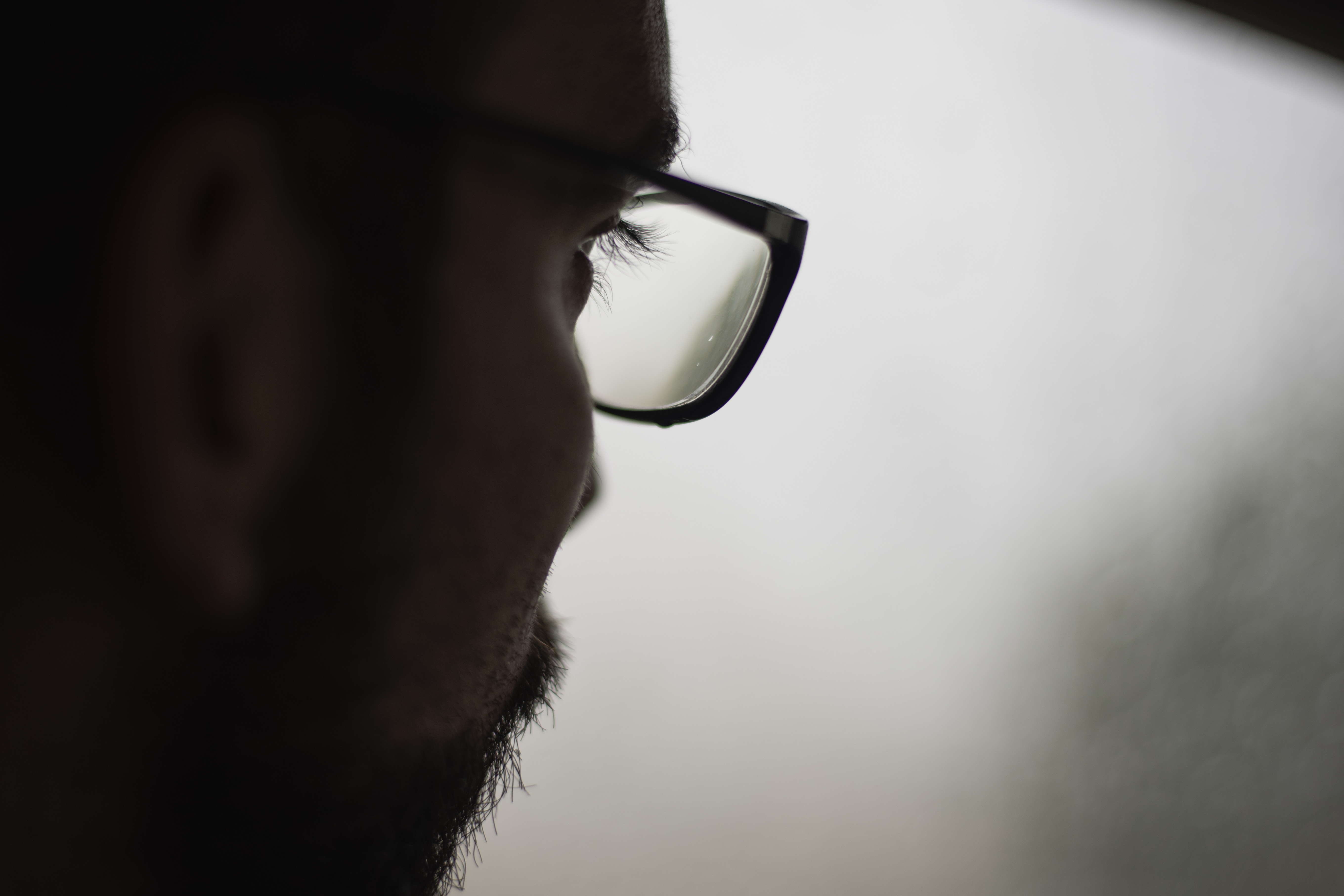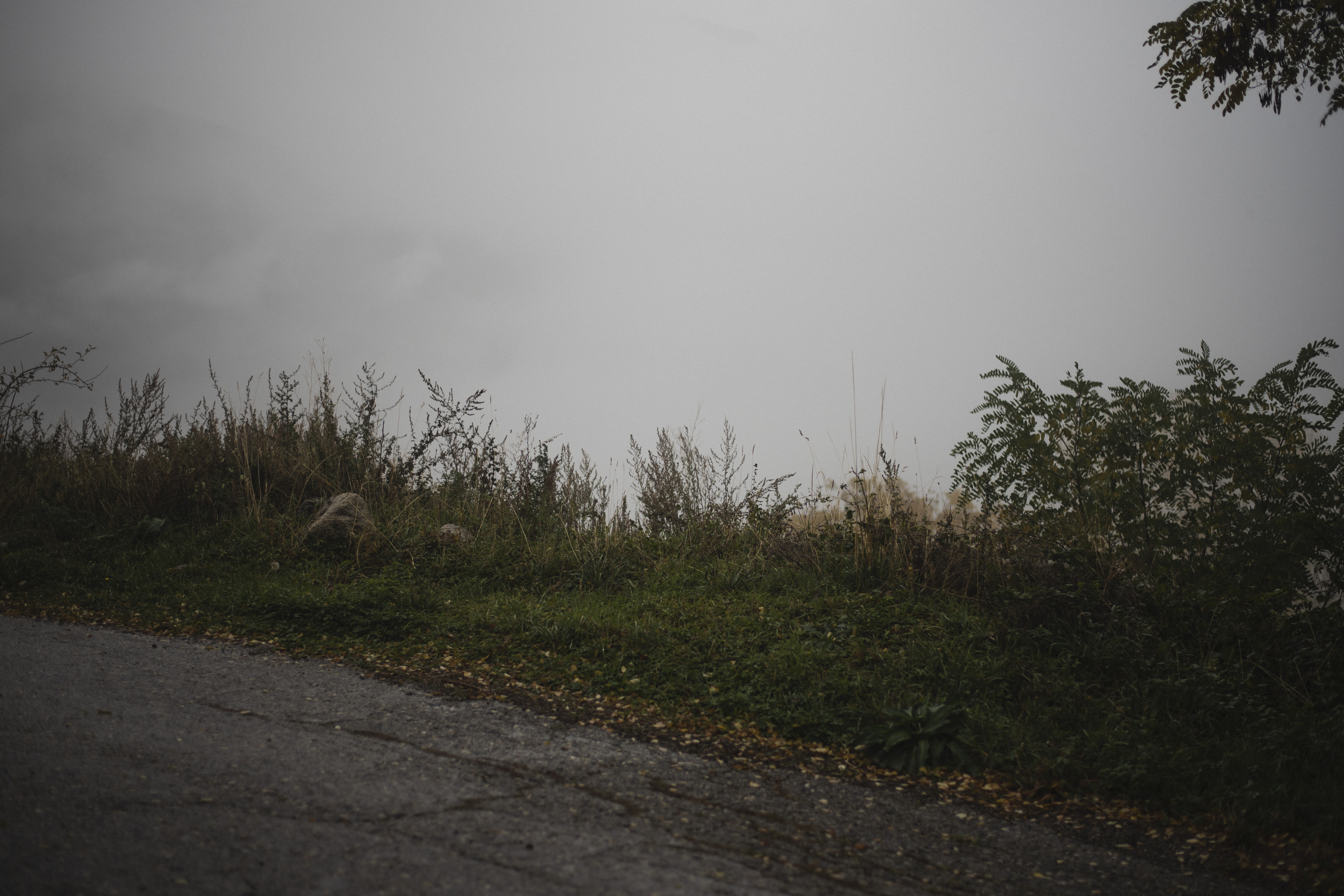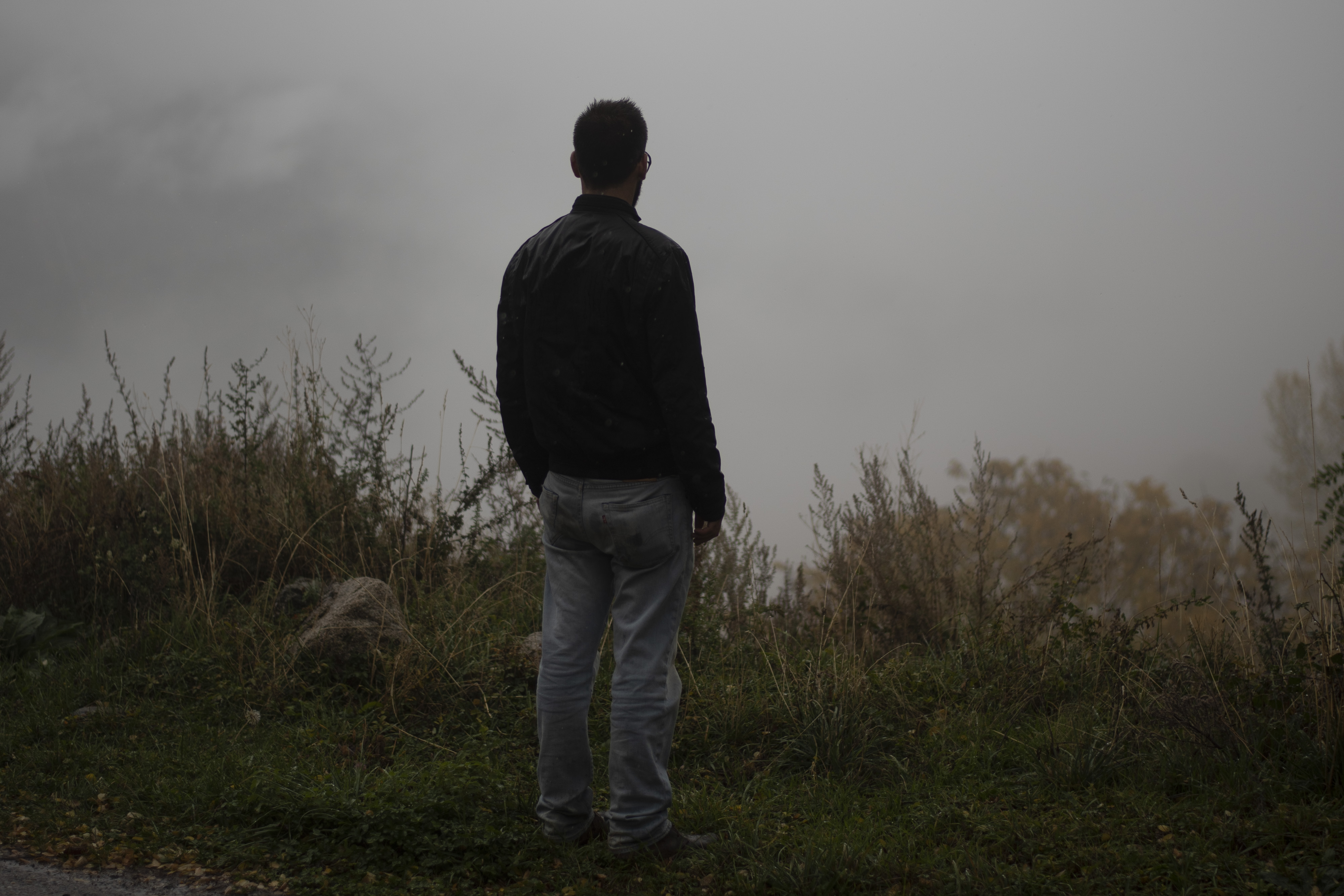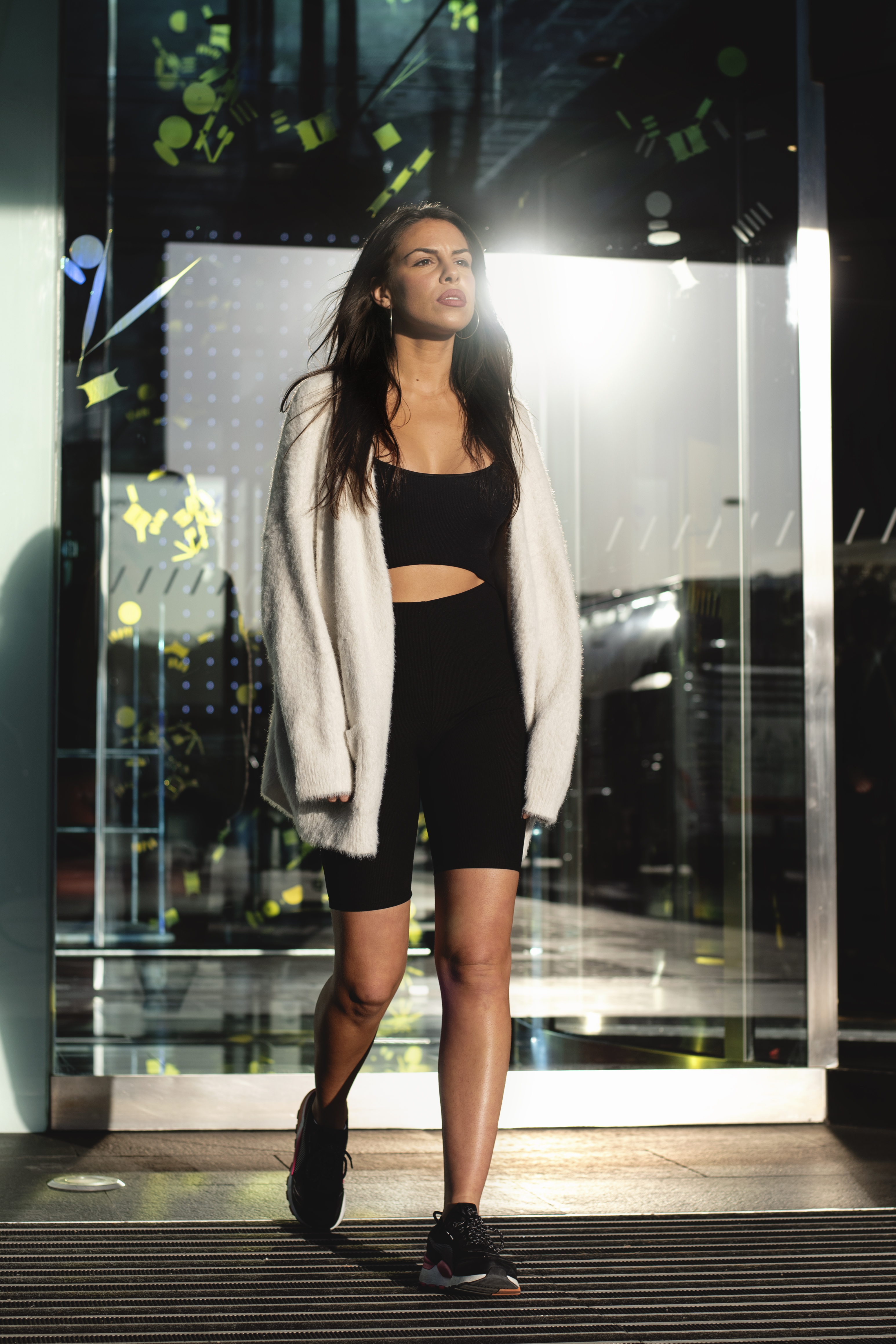 ***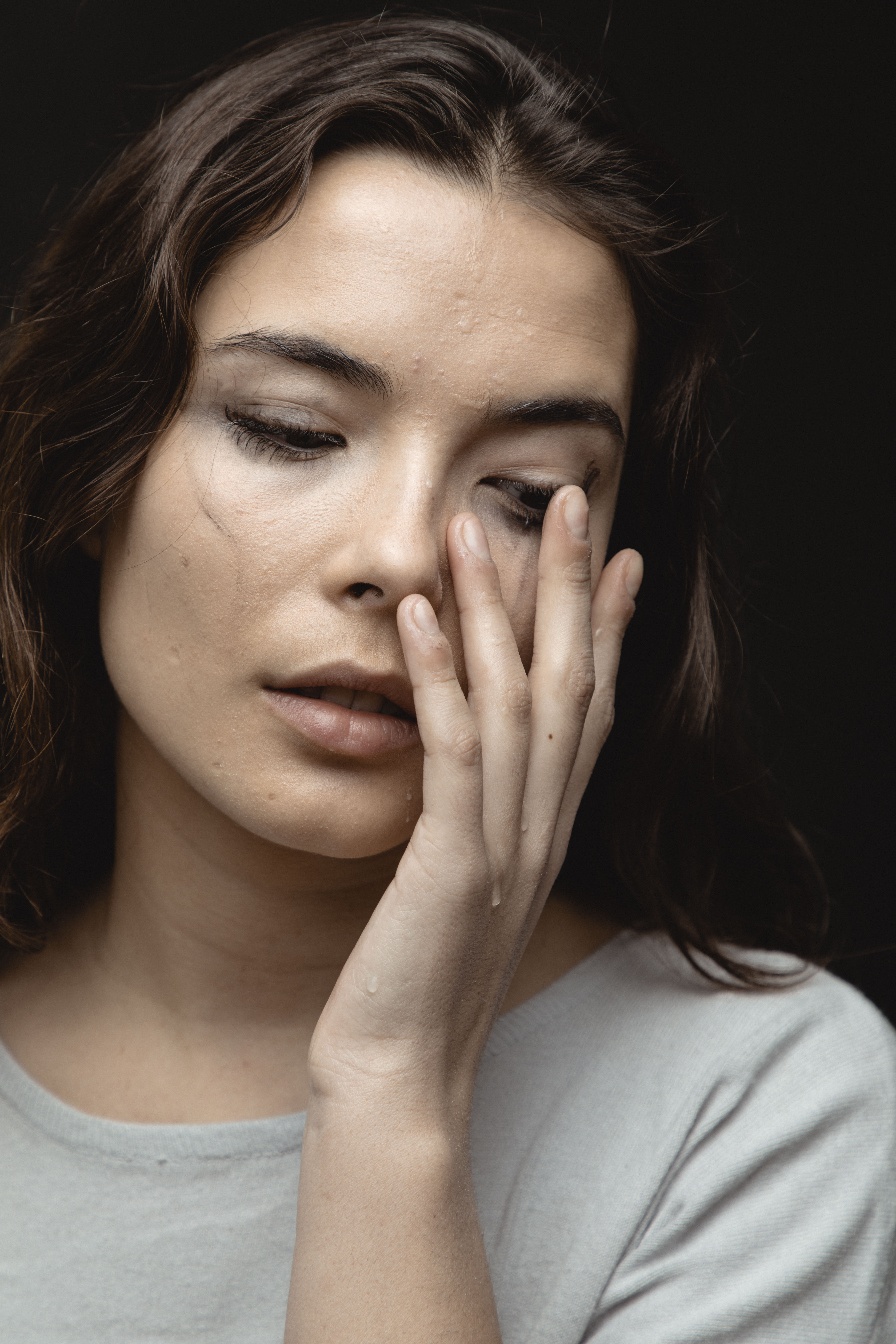 Feelings are like Water
(2017)
...they flow through your being in every moment.

***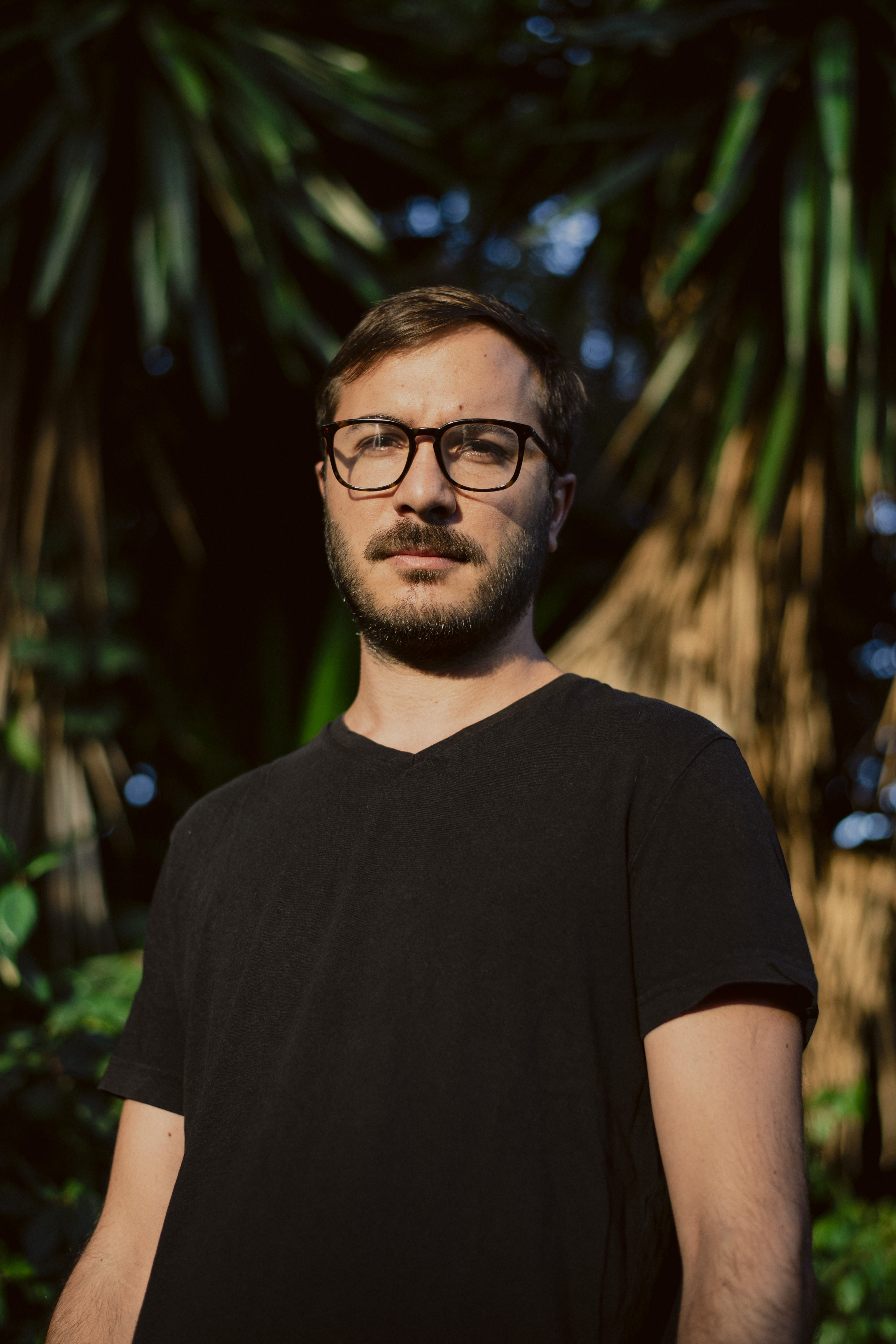 Rey Garufa
(1993 - until today)
"Let's raise a glass or two,
to all the things I've lost on you."
***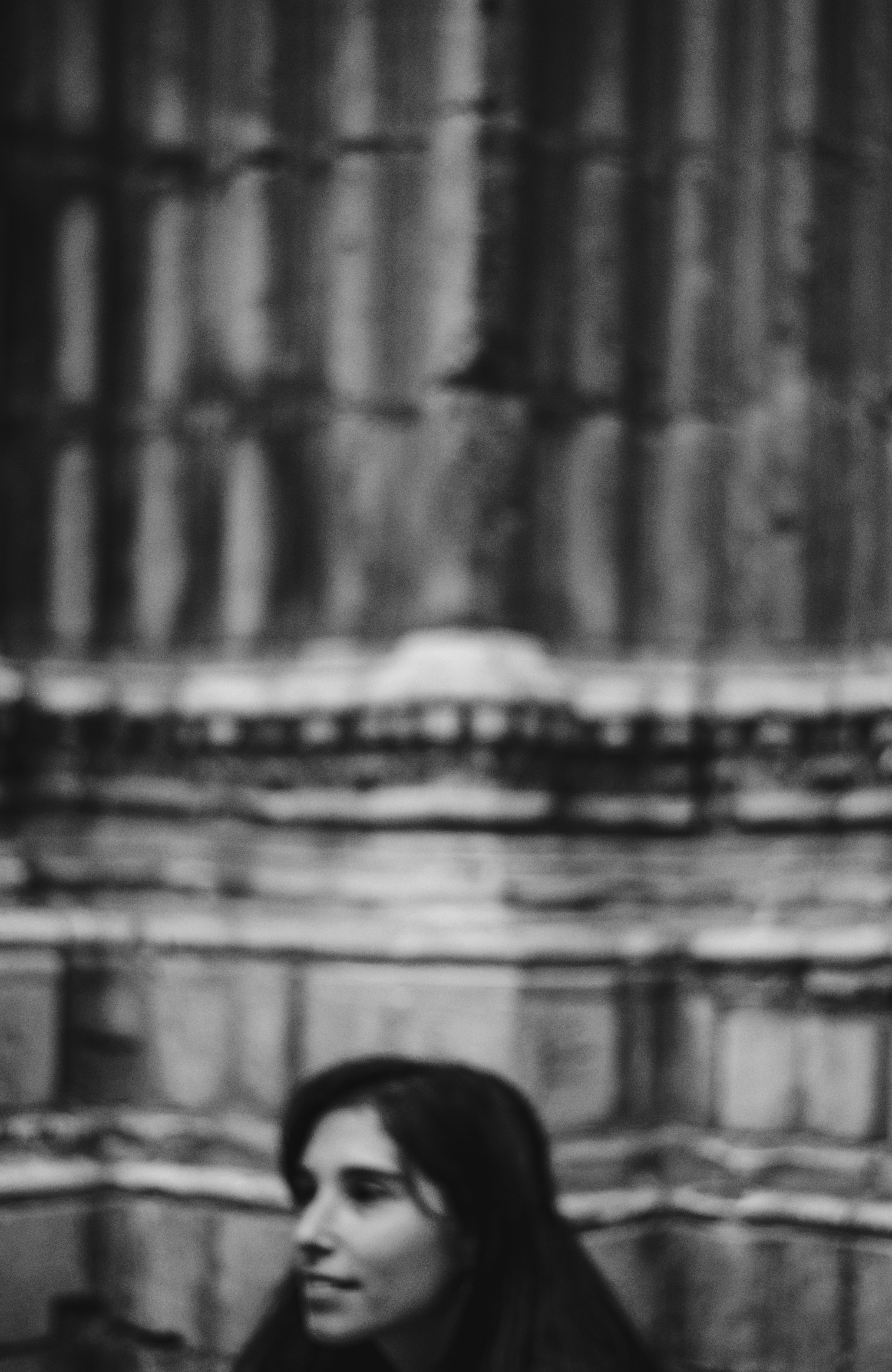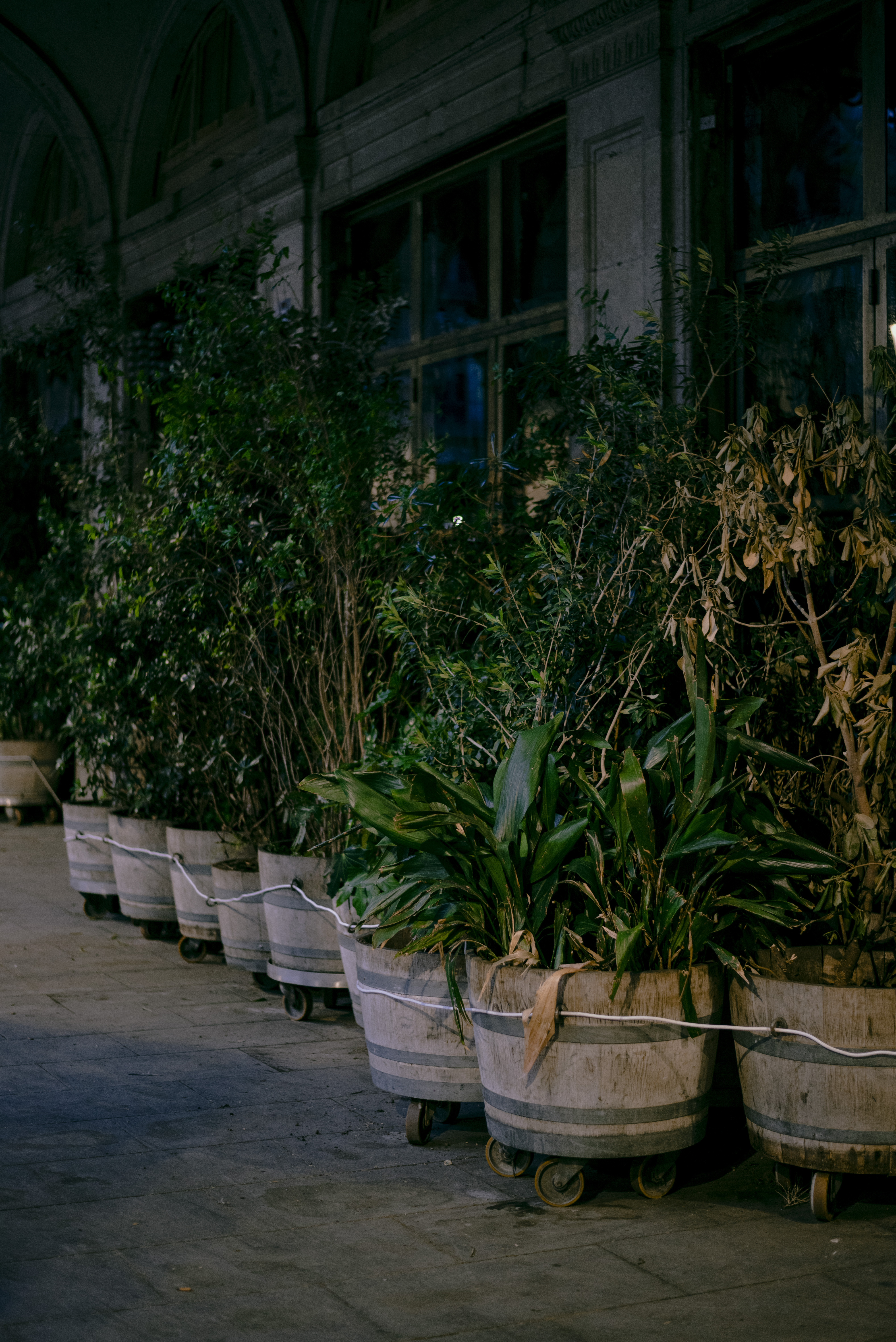 ***

What does means to be balanced? It is control over your body. It is going against gravity.
***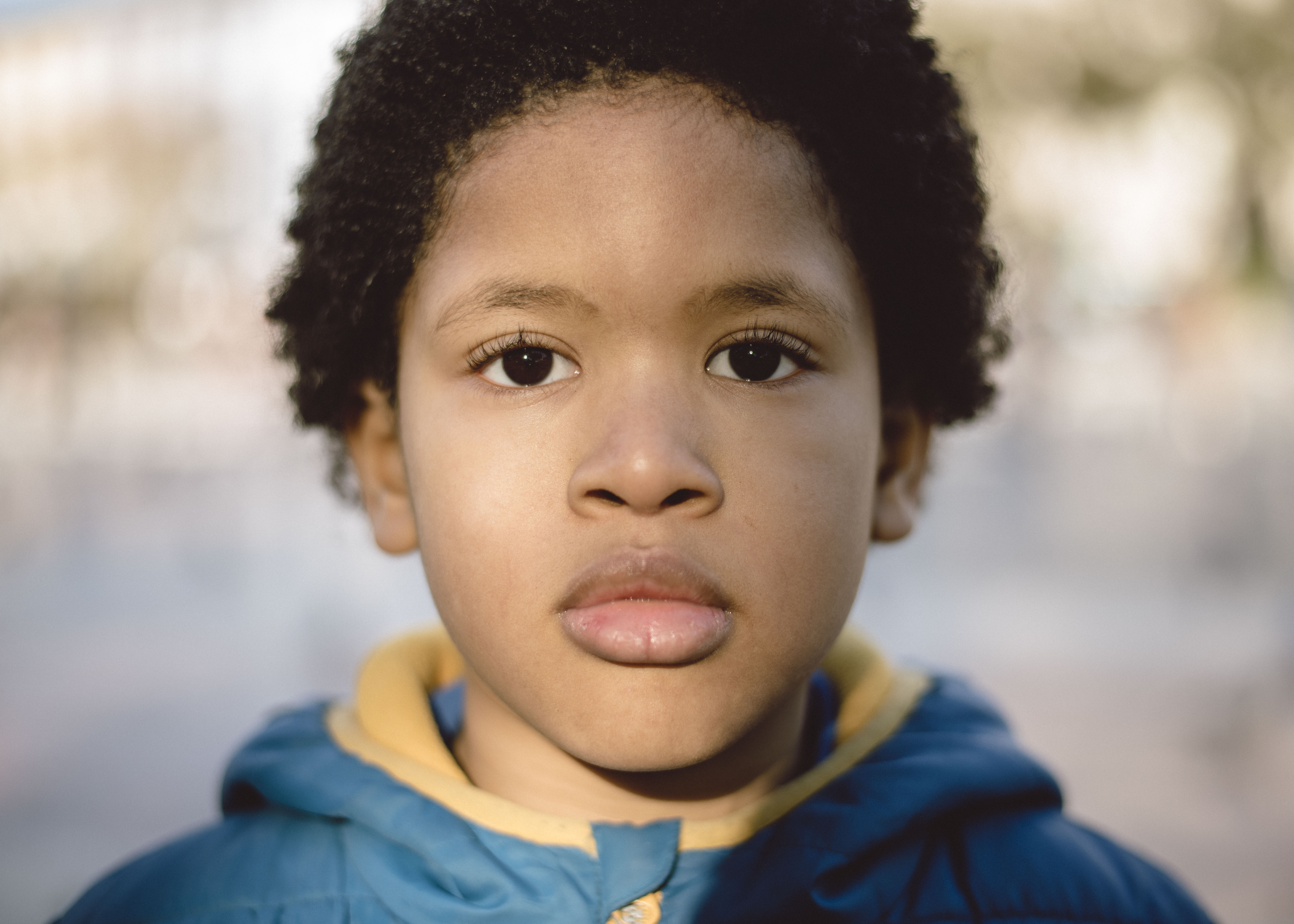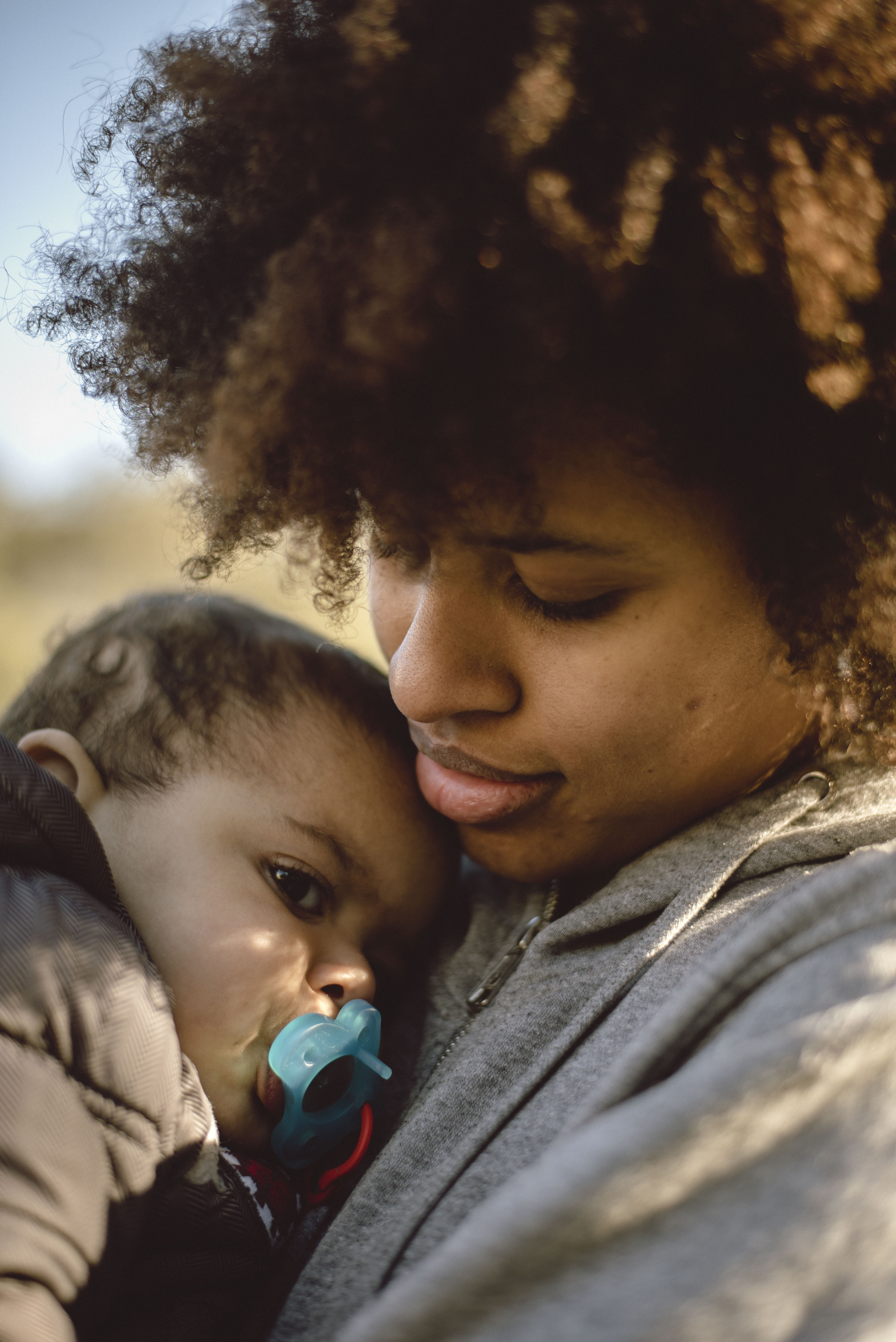 A portrait of a family
(2017)
It all starts with family, for better or for worse.
***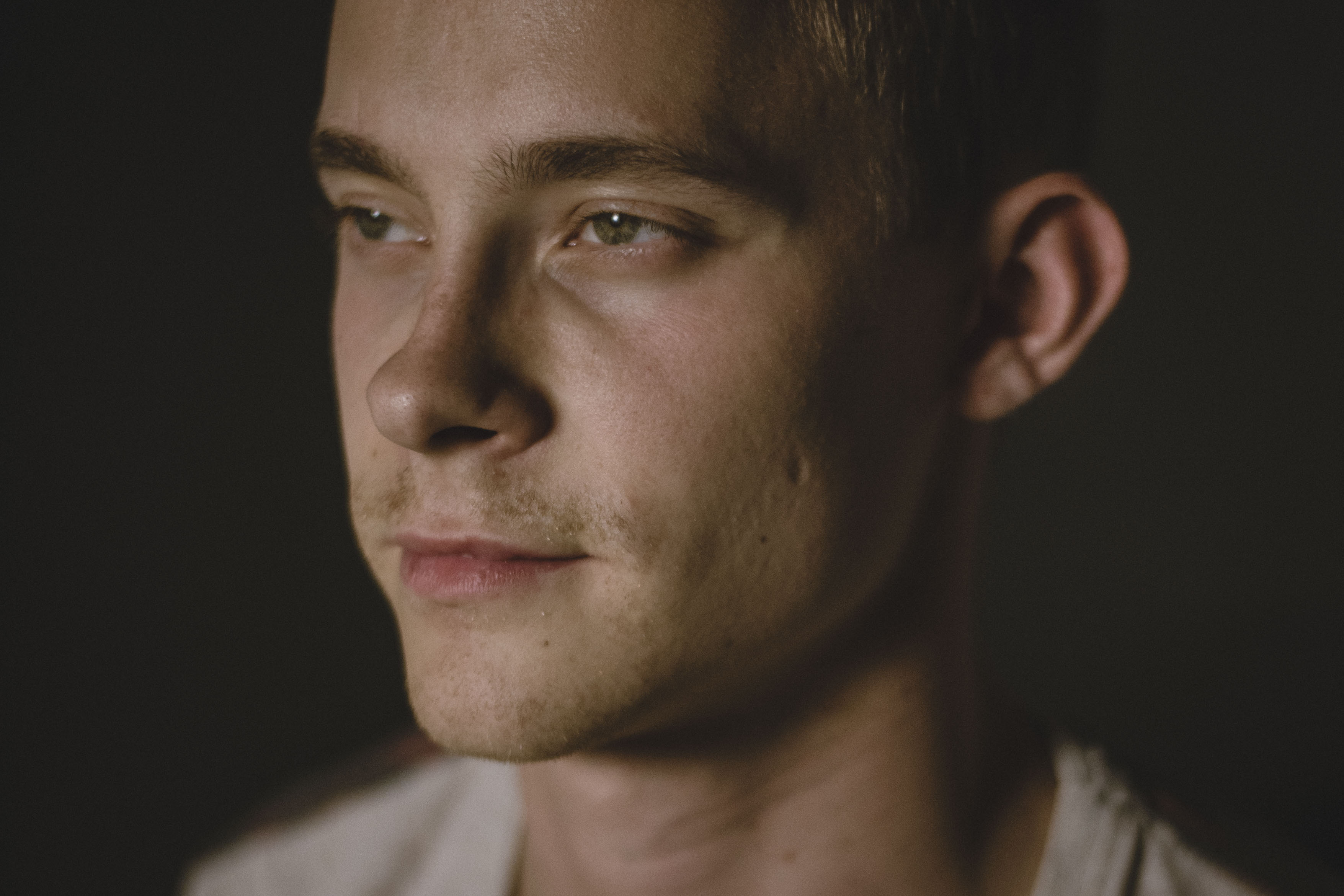 ***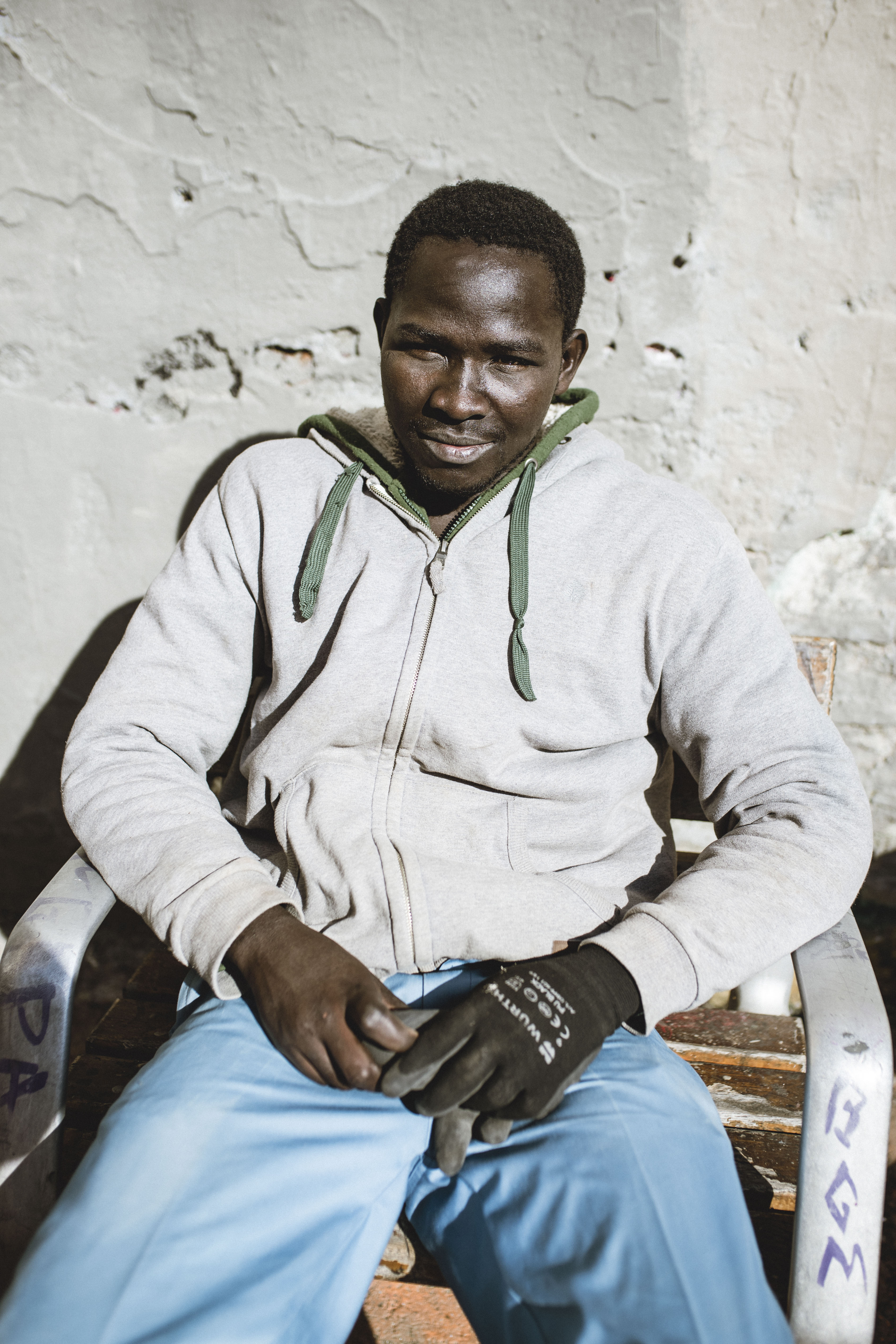 Marcello and his friend, they are both from Senegal. Their energy is that of those who have to fight day after day.
***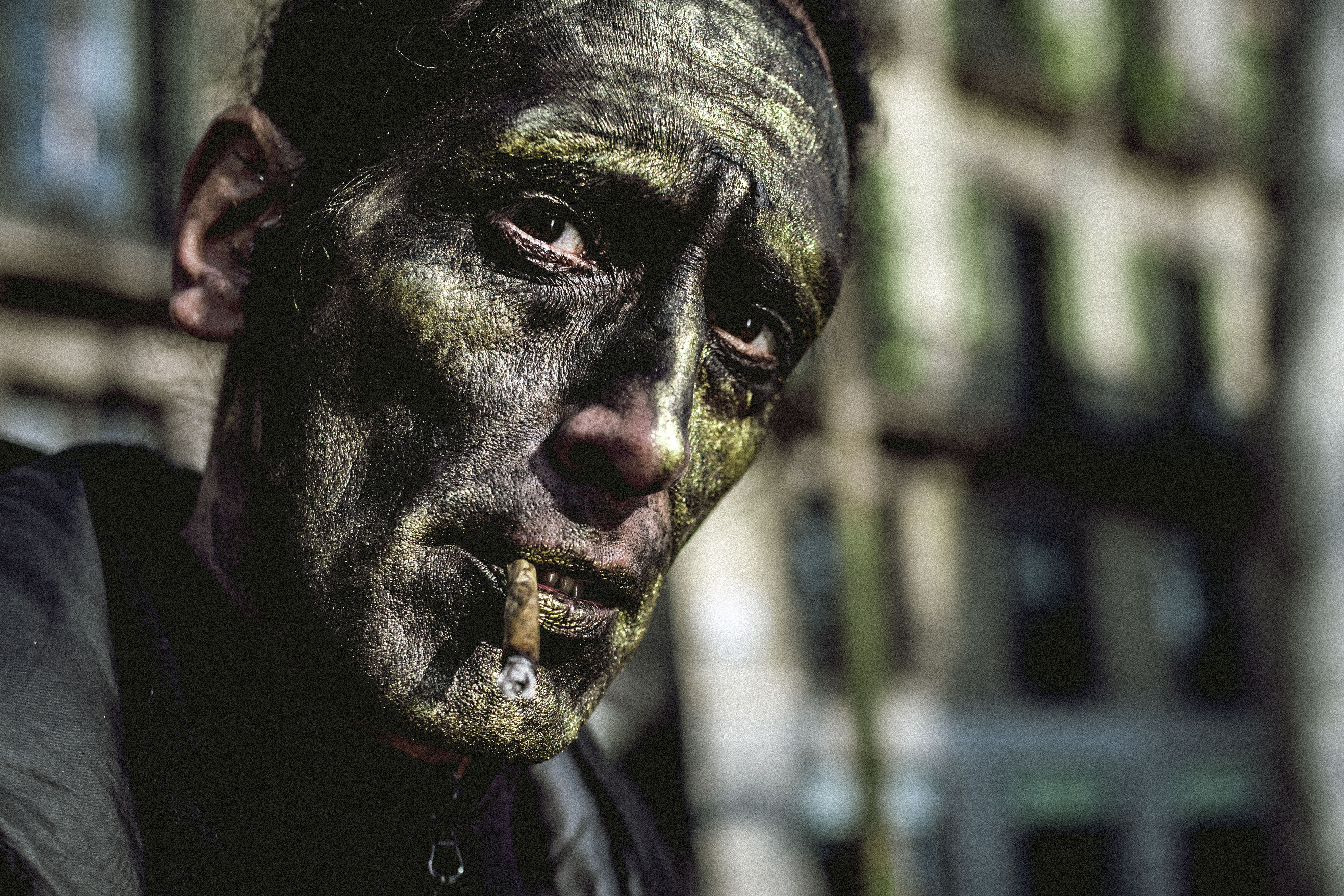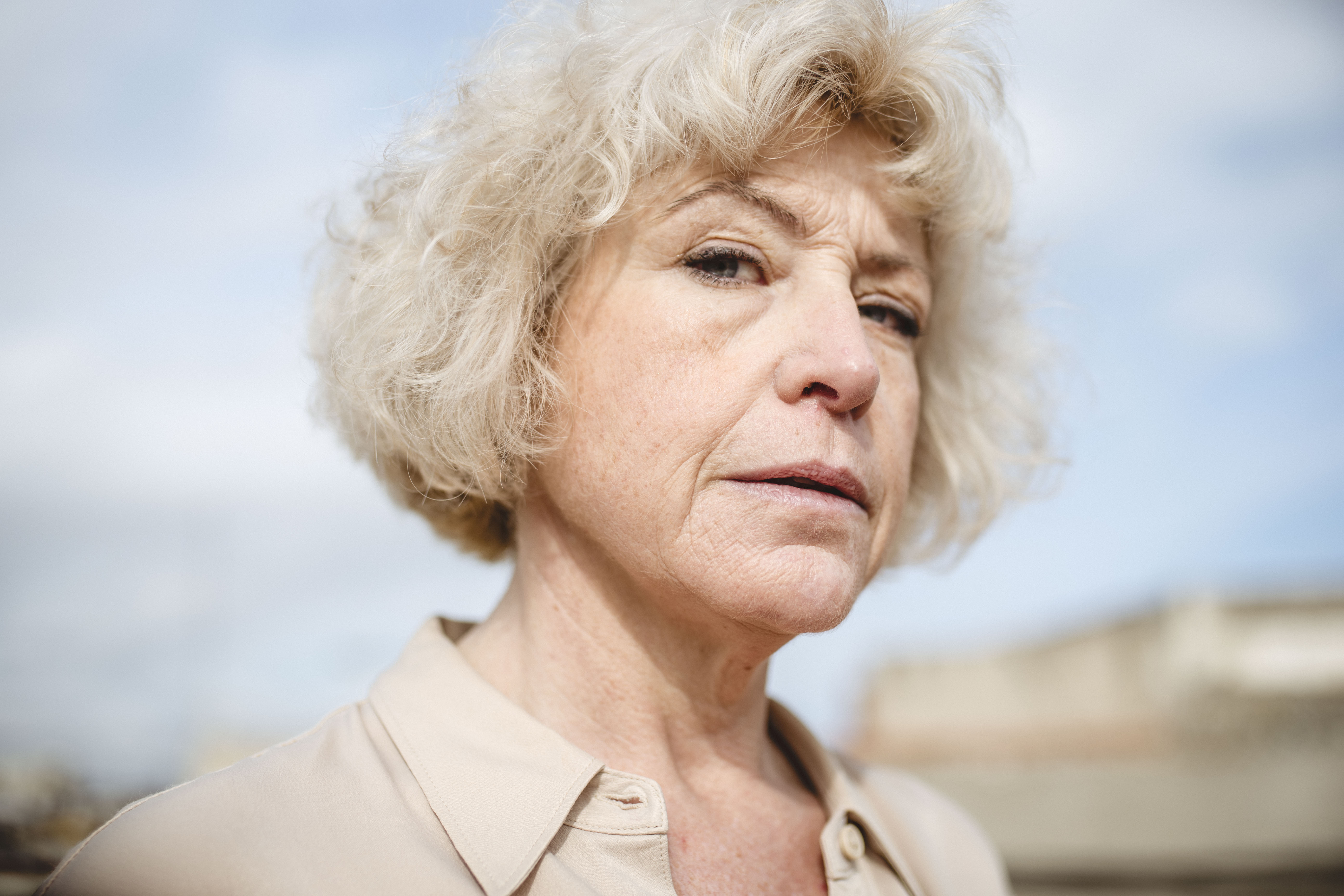 ***

***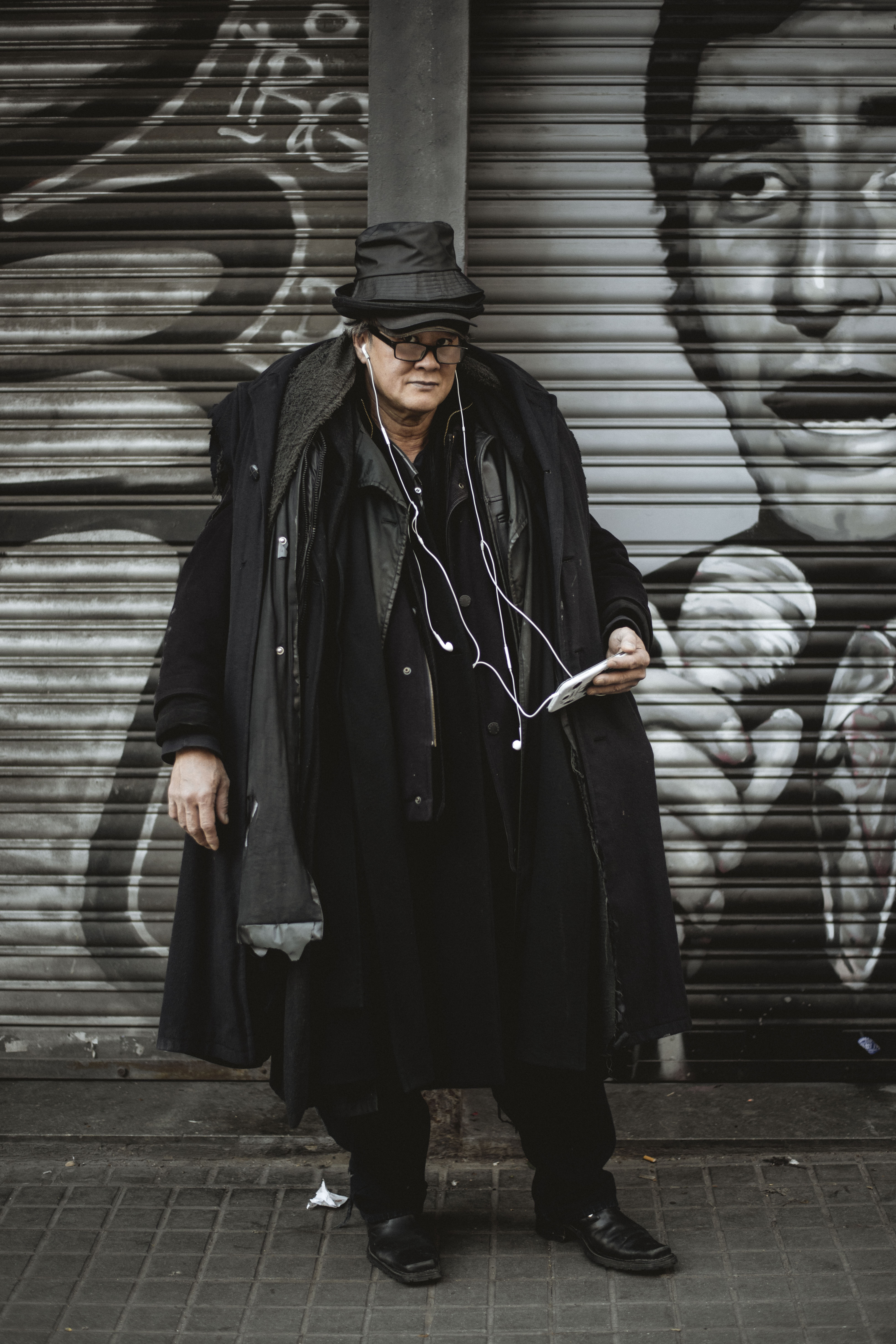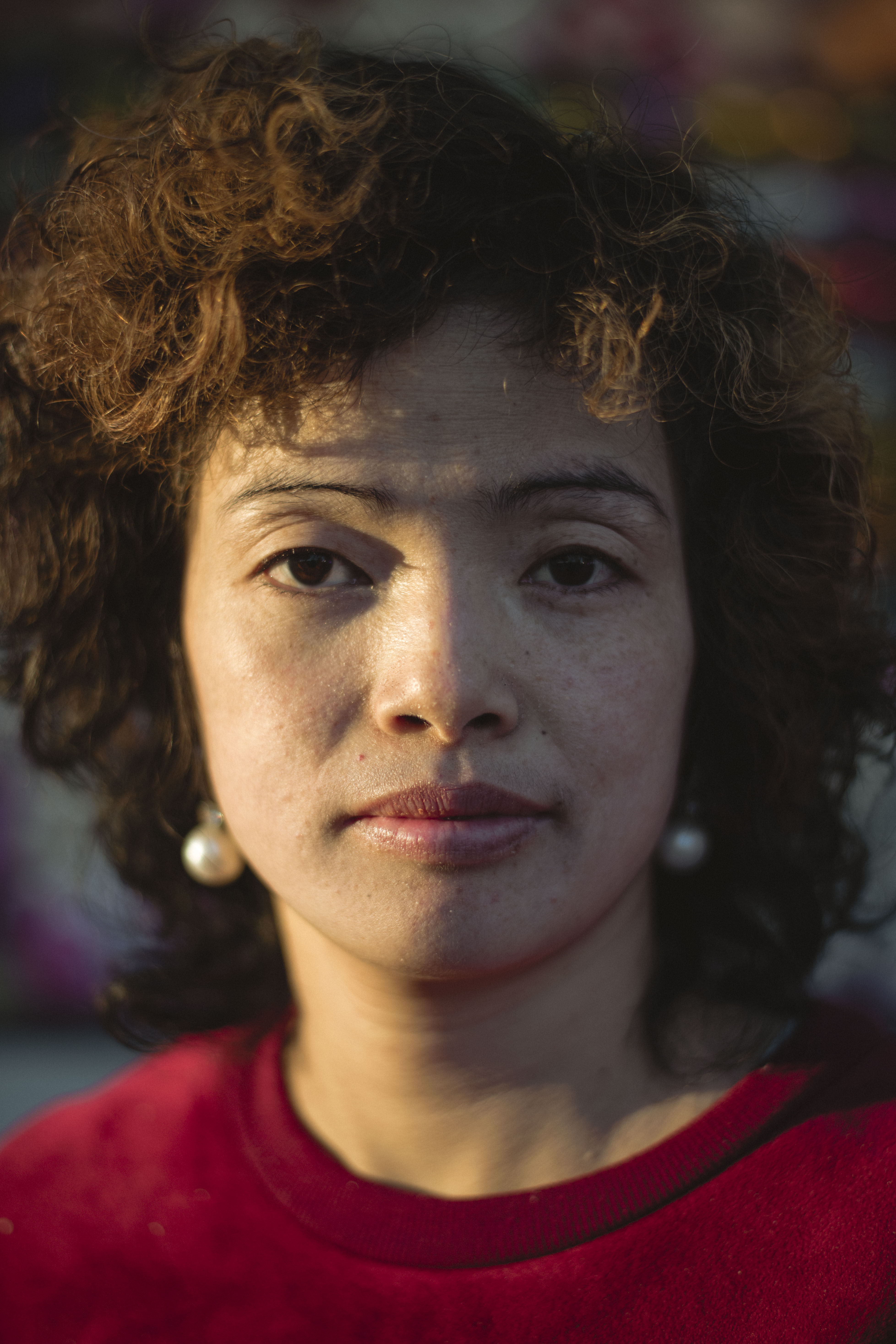 ***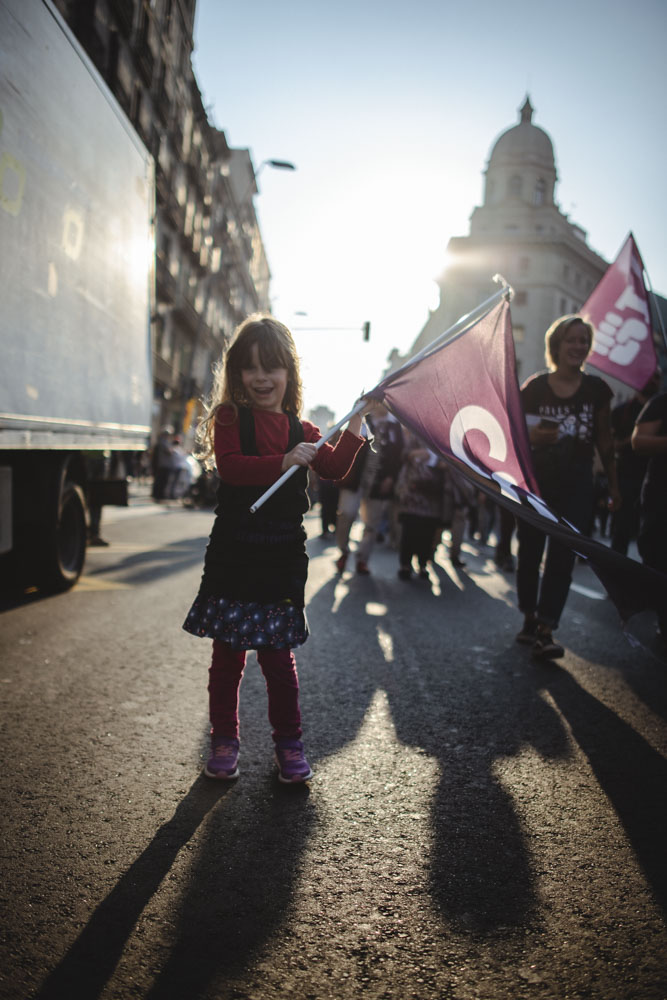 Las cerdas feministas
(Barcelona, 2018)
Still fighting for our rights.
The fight has changed, the stereotypes remain, and the cause will never die.
Julia Cairat
Barcelona, 2020